About
---
Welcome to the Center for Translational Social Neuroscience!
The Center for Translational Social Neuroscience facilitates research in basic and translational social neuroscience and genetics with the goal of making discoveries that will impact strategies for treating psychiatric disorders characterized by deficits in the social domain, including but not limited to Autism Spectrum Disorders and Schizophrenia.
Research within the center is conducted in animal models, including mice, voles, rhesus macaques and chimpanzees, as well as human subjects.  Areas of focus include the neuropeptidergic regulation of social cognition in animals and humans, sociogenomics and transcriptomics, synaptic transmission, neuroimaging, and social psychology.
The Center partners with the Pediatrics Autism Center, Marcus Autism Center and the Emory Autism Center to ensure intellectual transfer and to facilitate the translation of scientific discoveries to clinical applications.  Center activities strengthen the community of basic scientists and clinicians with an interest in social behavior and disorders of social deficits.  The Center also has a goal of training the next generation of translational researchers.  Pilot funding grants seed new projects that will lead to external funding.  The ultimate goal is to gain a better understanding of the social brain, and to develop new treatments for disorders of social impairments.
CTSN Director Message
Larry Young, CTSN Director
Social relationships and the ability to navigate our social world are critical for our mental and physical well-being. Psychiatric disorders ranging from autism spectrum disorders (ASD) and schizophrenia to depression and addiction feature disruptions in social functioning. I firmly believe that understanding how the brain processes social information and links it with reward and memory systems is key to transforming treatments of disorders of the social brain. Emory has achieved a global reputation as a center of excellence in social neuroscience. The CTSN brings together basic scientists, clinicians, and trainees to enhance discovery, train the next generation of neuroscientist, and engage the community to maximize our local and global impact with respect to social neuroscience. We prioritize diversity in perspectives, science, and community engagement to maximize our impact. The ultimate goal of CTSN activities is improve our understanding and ability to heal the social brain in health and disease, today and in the future.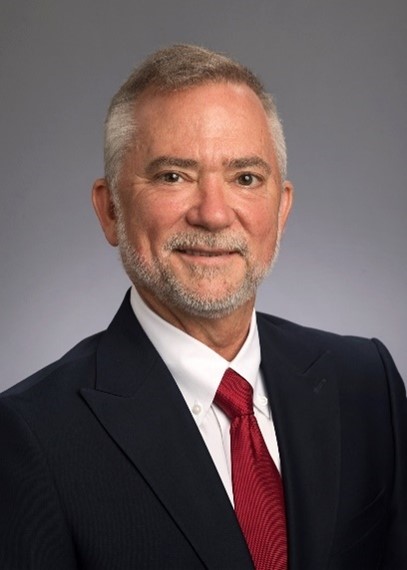 Center Activities
Journal Club
 Social Neuroscience Journal Club- CTSN trainees organize monthly journal clubs to discuss recent publications relevant to translational social neuroscience on topics ranging from circuit neurobiology to human imaging studies to clinical trials.  Journal clubs are attended by graduate students, postdoctoral fellows and faculty from a wide spectrum of discipline from across Emory campus.  The Journal Club enriches the intellectual environment of Center researchers and provides an opportunity to learn about the latest advances in technology, discoveries and treatments from diverse perspectives.
Pilot Project Grant Program
The CTSN awards Pilot project grants (up to $25,000 for one year) to support the scientific mission of the Center each year. Relevant topics include studies relating oxytocin to social cognition and behavior in animal (NHP encouraged) or humans, or studies examining other neural mechanisms influencing social cognition and behavior.  In addition, CTSN supports proposals that develop tools that facilitate circuit level analysis of mechanisms governing social behavior, learning and memory or reward.
Seminars and Symposia
The CTSN hosts several external seminar speakers each year to present their work relevant to the Center mission and to meet with Center faculty and trainees.  In addition, the CTSN organizes symposia, often open to the public, which involve both CTSN faculty and external speakers who have made seminal contributions to the field of social neuroscience.  These seminars enrich the intellectual environment for faculty and trainees and provide important networking opportunities to enhance collaborations and career development for trainees and junior faculty.
Diversity, Equity and Inclusion
The CTSN deeply values diversity, equity, and inclusion for every person without exception. We are particularly committed in increasing diversity, in all respects, in the next generation of social neuroscientists. Our commitment to diversity, equity and inclusion enriches our intellectual environment, our training objectives. and our community engagement. We believe that diversity in perspectives of our investigators and trainees will significantly broaden the impact of our Center. Inspired by Atlanta's rich history in relation to diversity, and Emory University's contribution to that, we place a high priority on diversity, equity and inclusion to enrich our research, our training and our community engagement.