Joseph F. Cubells, M.D., PhD
Department of Human Genetics, Emory University School of Medicine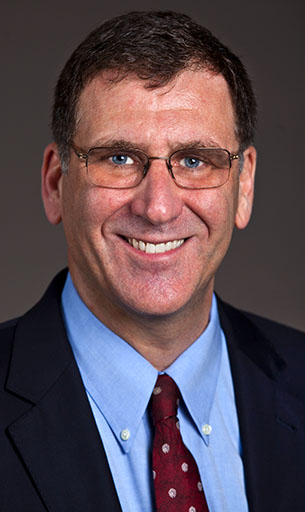 Visit Website
Contact Information
Email
jcubells@genetics.emory.edu
Additional Websites
He has been on the faculty at Emory since 2004, and prior to that was on the faculty of Psychiatry at Yale University School of Medicine for 9 years. Dr. Cubells received his BA (Behavioral Biology) from Johns Hopkins University, and his MD and PhD (Neuroscience) from the Albert Einstein College of Medicine. He completed his residency in psychiatry at Columbia University/New York State Psychiatric Institute, where he received psychotherapy supervision from (among others) Robert Glick, MD, and Stanley Bone, MD, and psychopharmacological supervision from (among others) Eric Hollander, MD. He completed post-doctoral training in molecular neuroscience with Tong H. Joh, PhD at Cornell University Medical College and Burke Rehabilitation Institute with the support of a Readers Digest Fellowship.
He is currently co-Principal Investigator (PI) on an NIMH R01 project exploring psychosis-related physiological and cellular phenotypes in patients with 22q11 Deletion Syndrome, and subcontract PI on an NIEHS R01 project on the impact of prenatal exposures to varying air quality on the risk for autism spectrum disorder in Beijing, China, where the 2008 Olympic Games resulted in substantial temporary improvements in air quality for approximately two months. He is also a co-investigator on an NIMH R01 project to characterize the behavioral and physiological phenotypes of the 3q29 Deletion Syndrome, which is strongly associated with risk for schizophrenia and autism.   
The Emory Autism Center's psychopharmacology clinic, which he oversees, follows more than 500 patients and families living with autism and related neurodevelopmental or genetic conditions.